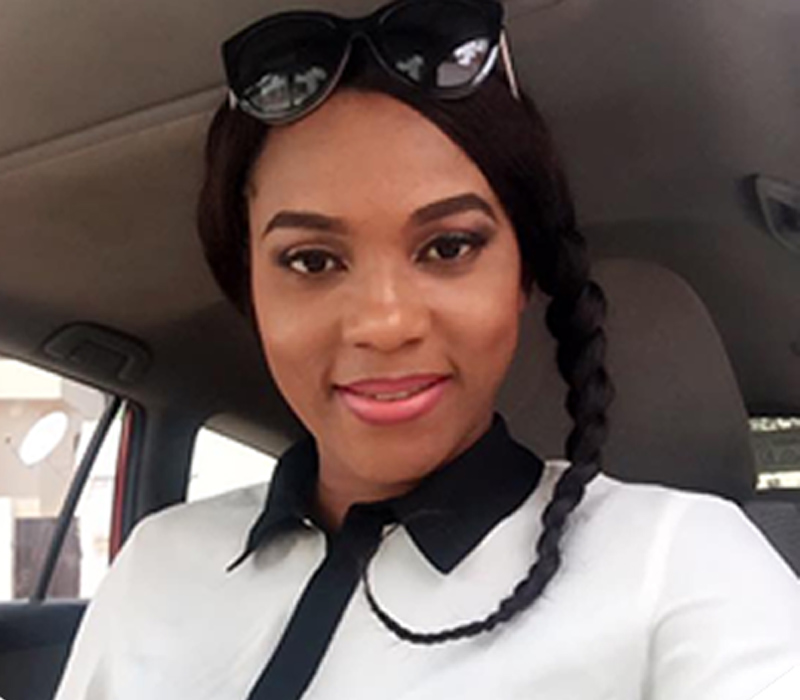 I used to live in Abuja, Nigeria where my school is but I had to relocate to Cyprus to further my education. Thanks to EduMESS virtual presence and its ability to help me run my school even while away in Cyprus. Now I am in Cyprus, things are moving on normally back home.
Mrs. Ify Eunice Okoli
Proprietress, Deraline Seed of Faith School, Abuja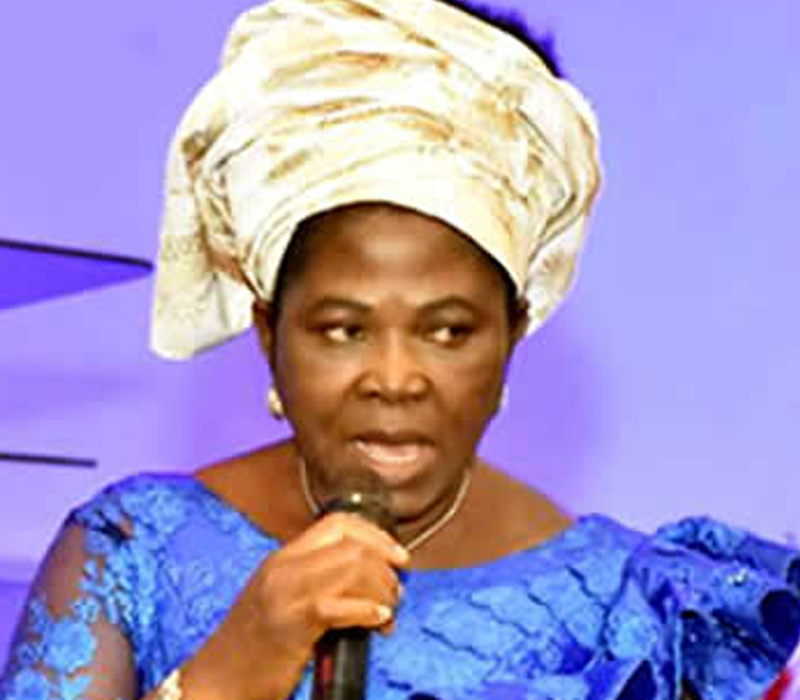 EduMESS has taken my school and management abilities from mediocrity to excellence. No more micro managing or financial worries. With EduMESS, I feel like a CEO.
Mrs. C M Umeh (JP)
Proprietress, Crown of Glory Schools, Anambra state.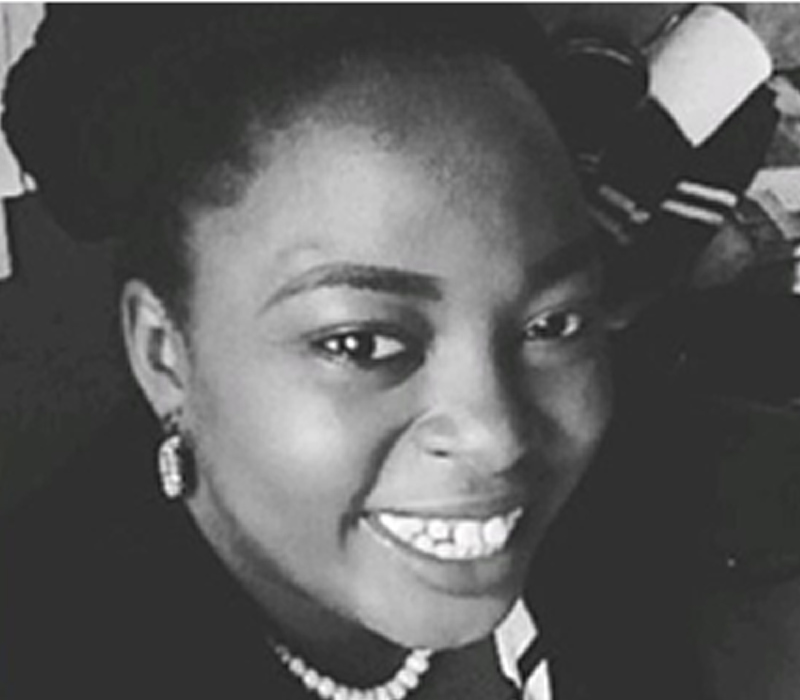 I started using EduMESS as my default school management solution and I have since enjoyed all the wonderful features it offers. Most importantly, it has given me a way to make more money termly by subscribing to their affiliate program and inviting other school owners to use this amazing school management solution.
Mrs. Elizabeth Ugiagbe
Proprietress, Kingston Children School Benin city.